Berry Construction is a family owned and operated developer since 1963. Berry has made it's name well known in the community of Madera, CA as a diverse leader in the construction industry building family friendly neighborhoods along with commercial, industrial and retail centers.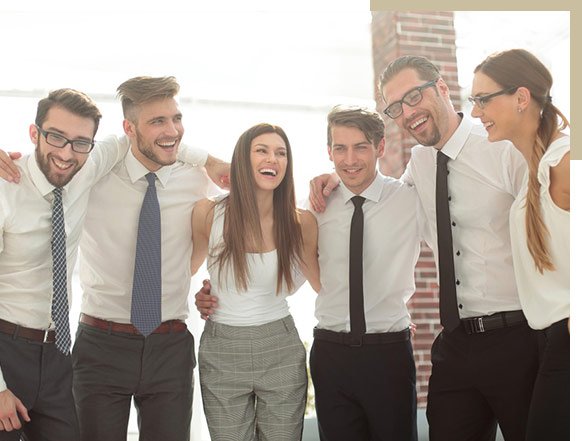 Customers Living the American Dream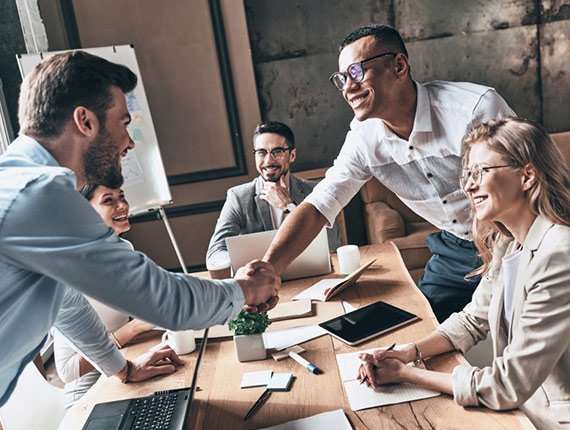 The business began with a man building an occasional home on empty lots scattered throughout the westside of Madera.  These homes became quite desirable to the population.  When this man's son joined the business, his ideas were beyond a few homes, his ideas were grand and ambitious.  Suddenly Berry Construction was now testing their skills with apartment complex's and entire subdivisions instead of single lots. 
The achievement didn't stop at residential homes, it began to venture into the commercial side of building which became highly successful. Overtime, the company made a name for itself as the "desired" developer.  As of today, we have multiple inviting apartment complexes, beautiful semi-custom and custom subdivisions, welcoming gated communities along with 400,000 sf of commercial, industrial, retail and office space and now private airplane hangar availability.
We strive in providing communities that are desirable and inviting. We support the local charities to keep the dollars within the community.  We have worked hard to preserve our reputation and will continue to grow with the community.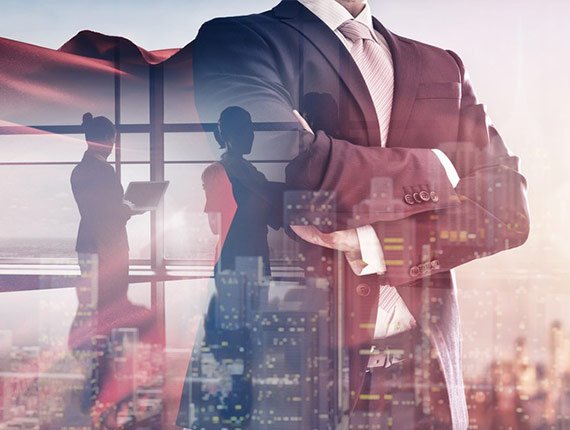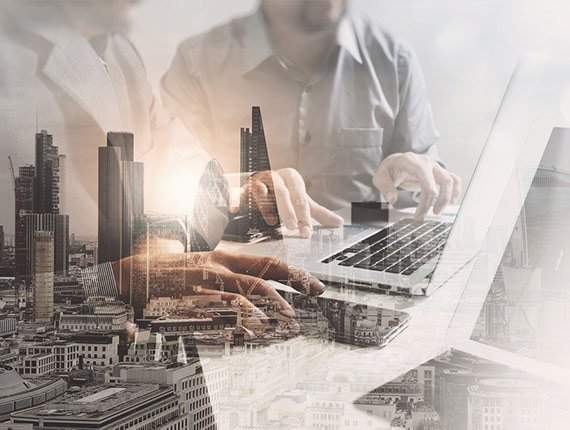 Strategy, Mission, Vision
Our dream is to continue developing and providing affordable housing throughout Madera.  Our goal is to offer an inviting professional commercial & industrial business park. Our quest is to continue to strive in our accomplishments.